Valerie (MySpace) is a French synth-pop/new-wave-revivalist collective. I don't have much information on them as 95% of their written communiques to the outside world are in French and I don't really care enough to translate invitations to parties halfway across the world. One of their better known artists is Anoraak, and he has released the entirety of his album Nightdrive With You here. His - and by extension Valerie's - music is at once simple and nostalgic, with the occasional hilariously misstep (seriously, dude? "I had sex with another girl"? That's not a song lyric.)
What I really wanted to write about was their album cover design, which, due to my previously professed 80s futurism fetish, hits all the right notes. I love everything about it: the neon coloring on dark backgrounds, the style-over-substance sexuality and especially the technological imagery reduced ad absurdum to afunctional gadgetry: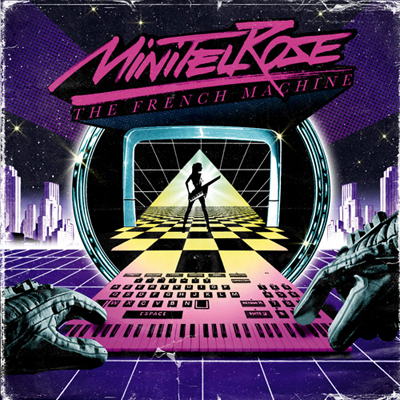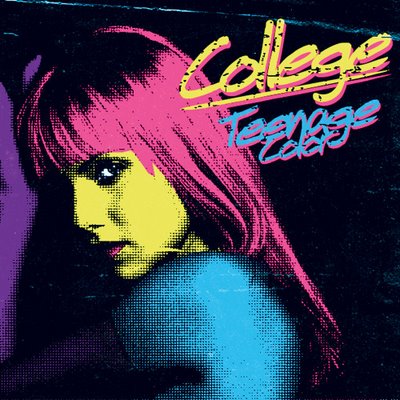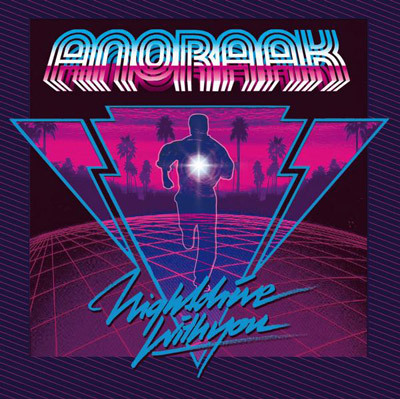 ...and here's my favorite Valerie track: Anoraak's remix of College's "Teenage Color."