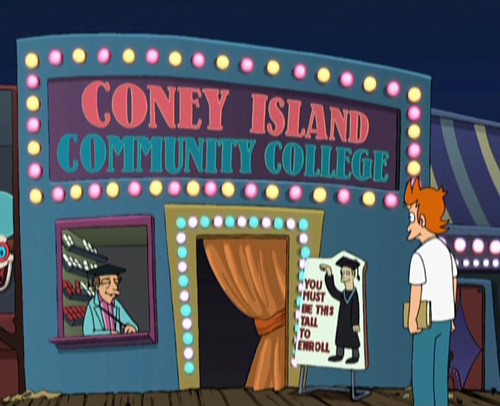 Settle down, class. It's time for today's lesson in trivial referentiality. Now, we all remember the opening theme to Futurama, right? I mean, I do, but I have a tendency to rewatch the entire run every few months. Here's a refresher:
Now here is Pierre Henry's 1967 hit "Psyché Rock":
...and that's how crayons are made.
Image co. The Infosphere